Engineering and assembly
At SERCAME we have a team with wide experience in the design, manufacture and assembly of custom-built machinery. Since 1992 we have successfully developed a multitude of projects that have met our clients' expectations and that have served us to continue to innovate in search of efficiency, maximum operability and safety.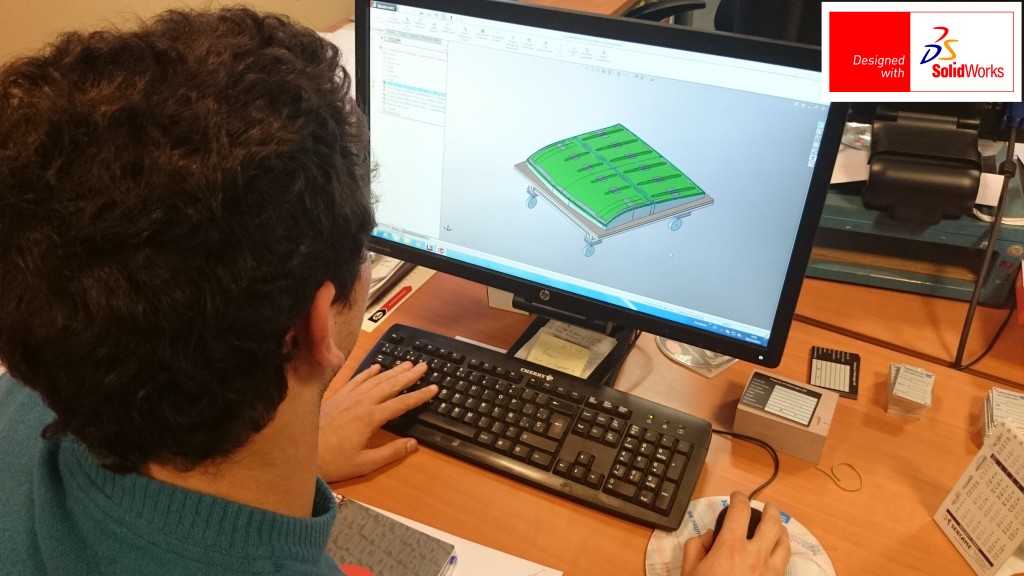 3-D design is at the cutting-edge of graphics generation technology. In the SERCAME Engineering Department we work with programs that facilitate interaction with the machine and that simulate certain situations and review the product from all its angles.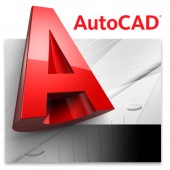 2-D design is also present when needed by the project, due to its simplicity, economy and lightness.
Our Assembly Department has the experience and capacity necessary to manage projects for any electrical, pneumatic or hydraulic machine, ensuring that the commissioning is completed successfully on schedule.
Our staff has travelled to Brazil, India and Russia, among other countries, to fulfil commitments to clients.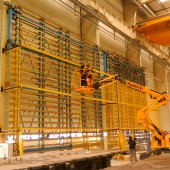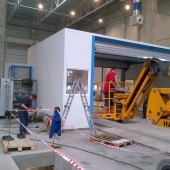 Featured news
Ford has developed an application to improve the site efficiency. With this solution the quality reviews in new cars are more specific. This Bluetooth device detects the specific requirements for each car passing the assembly line. The operator wears tactile device on the wrist, where the requirements appear, and approve or reject them instantly, or, […]
HANNOVER MESSE is the world renowned trade show brand synonymous with industrial innovation, key trends and business leads. The event has long made a name for itself as a global hotspot for Industry 4.0 technologies. CEOs of global corporations, managers of SMEs and leaders of the world's major industrial nations all use HANNOVER MESSE (currently […]
↑